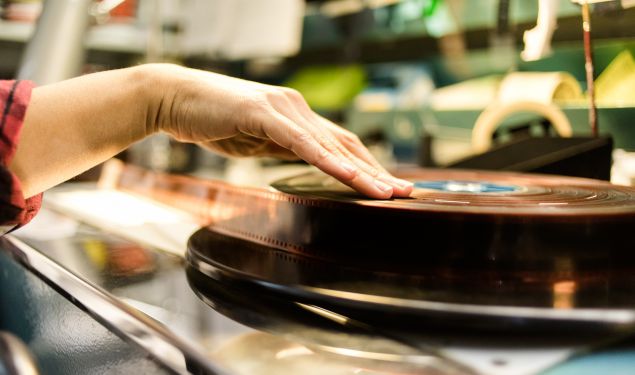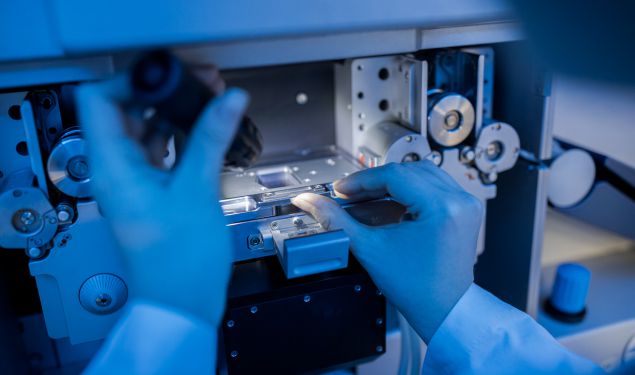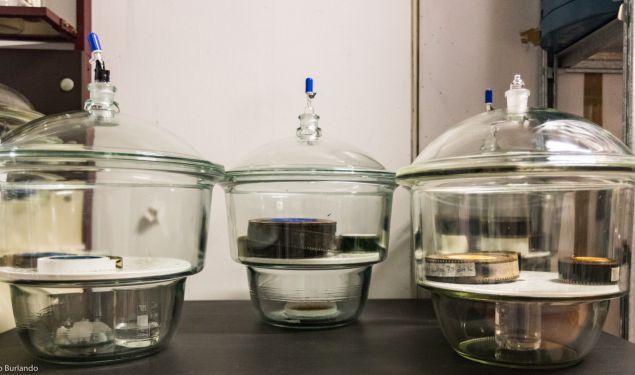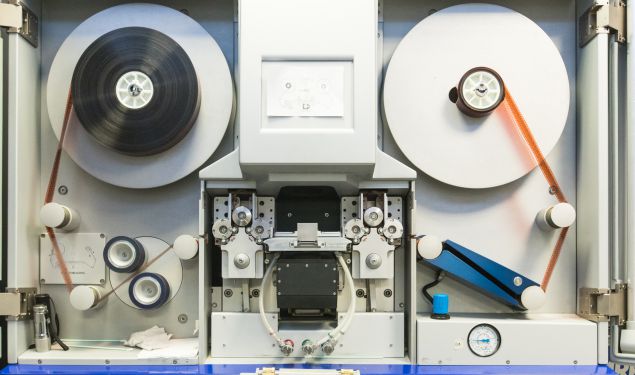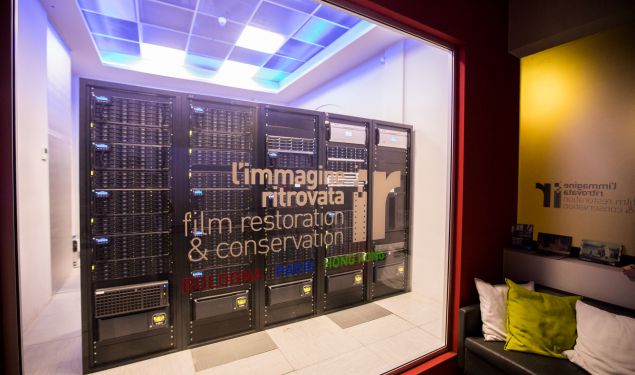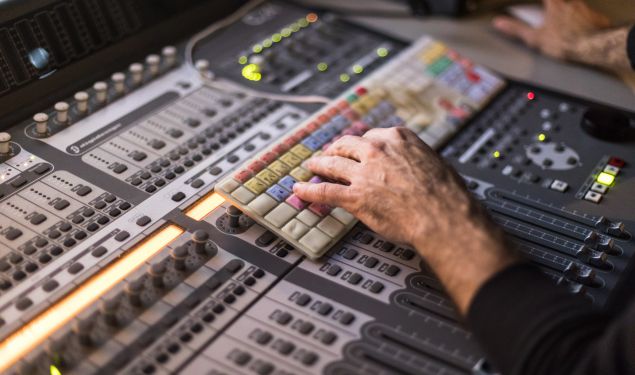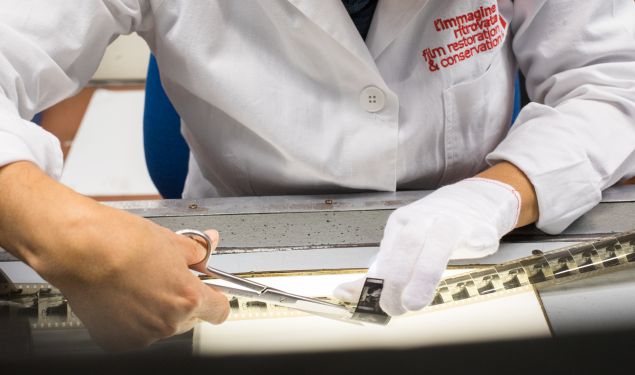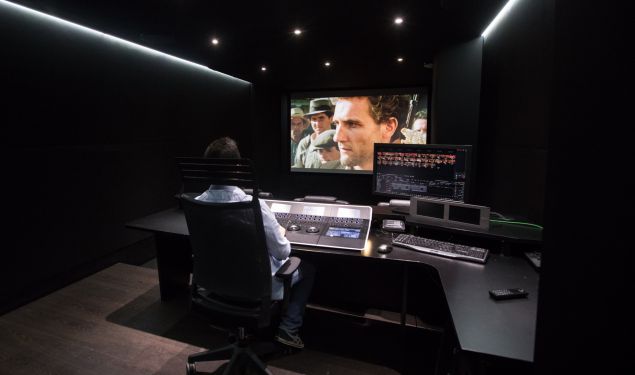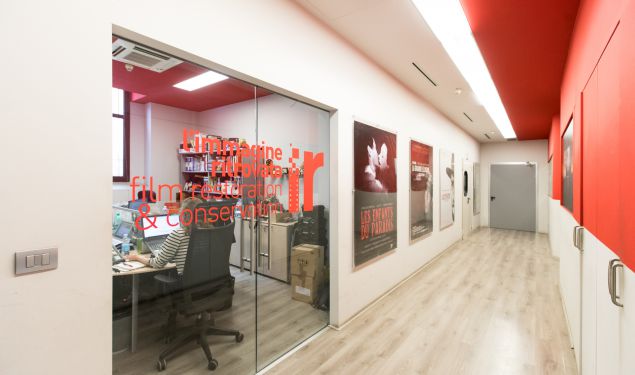 film restoration & conservation
L'Immagine Ritrovata is a highly specialised film restoration laboratory. It was born and developed thanks to the good work of the Fondazione Cineteca di Bologna, with which the laboratory is in continual close collaboration.
Today, L'Immagine Ritrovata is an international point of reference in the field, due to its development of methodologies, its constant research work and the vast range of its activities in the restoration of world cinematographic heritage. The equipment with which the laboratory is furnished - facilities that include all workflows, from 4K to photochemical - is at the forefront of technological innovation and is designed for the restoration of film from every cinematic age.